Rise BootCAMP Classes
FIRST CLASS IS ALWAYS FREE!!!
Are you looking to train in a group setting with high-intensity, where you are pushed and encouraged the entire way by both a certified and educated training staff and your fitness peers? Come check out Rise BootCAMP 3 days a week (schedule below) for one hour of high-intensity fitness fun!
MONDAYS
7PM to 8PM
WITH EITHER NASM AAAI/ISMA CERTIFIED PERSONAL TRAINER PAOLA LEIMENSTOLL OR BACK TO BASICS SPEED AND AGILITY TRAINER TONY DANIELS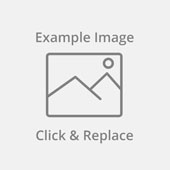 COMING SOON! WEDNESDAYS
6AM to 6:30AM AND 9AM to 10AM
WITH EITHER NASM AAAI/ISMA CERTIFIED PERSONAL TRAINER PAOLA LEIMENSTOLL OR BACK TO BASICS SPEED AND AGILITY TRAINER TONY DANIELS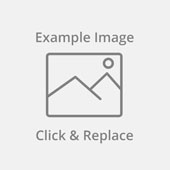 THURSDAYS
6:30PM to 7:30PM
WITH EITHER NASM AAAI/ISMA CERTIFIED PERSONAL TRAINER PAOLA LEIMENSTOLL OR BACK TO BASICS SPEED AND AGILITY TRAINER TONY DANIELS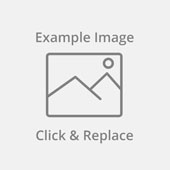 SATURDAYS
10AM to 11AM
WITH EITHER NASM AAAI/ISMA CERTIFIED PERSONAL TRAINER PAOLA LEIMENSTOLL OR BACK TO BASICS SPEED AND AGILITY TRAINER TONY DANIELS